About Verlingue
Your service-oriented insurance broker for companies
As an insurance broker with an exceptional service mentality, we advise you on all risk, insurance and pension issues. Place your trust in our 115 specialists in the regions Lucerne, Berne and Zurich. We focus on customer satisfaction. Our individual solutions cover the risks in your company in a comprehensive, efficient and clear manner which is tailored to your needs.
What does Verlingue stand for?
Protecting today. Imagining tomorrow.
Our strength lies in regional roots and proximity to our clients. We also serve the needs of international companies through our proven specialists in various fields, our global network partners and our expertise.
We are committed to you today to ensure your safety for tomorrow and combine outstanding knowledge with dedicated service attitude.
Marco Buholzer
CEO and Board of Directors of Verlingue Ltd
Turnover, Status January 2023
Our Verlingue offces and target client groups.
Branches: Berne, Lucerne, Zurich
Locations: Berne, Burgdorf, Kriens, Langenthal, Zofingen, Zurich
Client groups: SMEs, industry, NPOs and public sector
Verlingue as a family business
Verlingue is a family owned insurance broker specializing in corporate risk coverage. With 1,200 employees, Verlingue advises 3,200 companies with a premium volume of EUR 2.2 billion. The head office is located in Quimper, Brittany in France. The company has 24 locations in France, UK, Portugal and Switzerland and is part of the Adelaïde group.
Founding of Verlingue Ltd
The Swiss company Verlingue AG, headquartered in Kriens in the canton of Lucerne, was founded in 2021 from the merger of the three medium-sized companies Advantis Versicherungsberatung, S&P Insurance Group and MEEX Insurance Broker.
Board of Directors Verlingue Ltd
Jacques Verlingue (F)
Benjamin Verlingue (F)
Gilles Bénéplanc (F)
Marco Buholzer (CH)
Dr. Ulrich Fricker (CH)
Markus Thumiger (CH)
Executive Management Verlingue Ltd
Marco Buholzer, CEO
Jean-Marc Barth, Branch Manager Berne
Paul Berchtold, Branch Manager Zurich
Urs Schär, COO
Sandro Wyss, CFO
Network Insurance Broker
We are a member of the industry network SIBA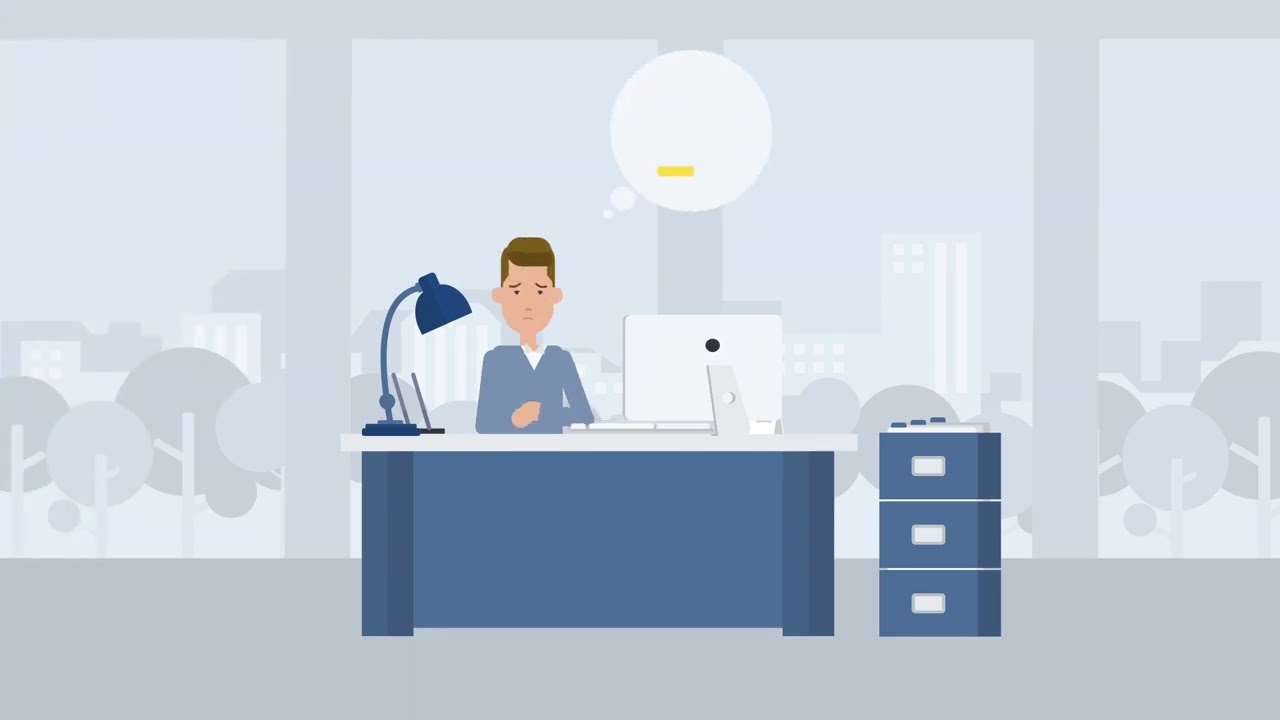 The SIBA (Swiss Insurance Broker Association) is made up of the most important insurance brokers operating in Switzerland who meet the requirements of the profession. (Video in German)
Partners and other networks
Verlingue has non-binding cooperation agreements with all well-known insurance companies, health insurance companies and banks in Switzerland. This gives us the necessary freedom to be able to respond specifically to the various requirements and client needs.
We treat our negotiating partners with respect, because without them we cannot do what we do. The parties are aware that, as impartial auditors, insurance intermediaries and advisors, we are exclusively committed to our clients and that the interests of our clients have first priority.
This site is registered on
wpml.org
as a development site.