Claims management
The good feeling when the professionnals take care of things
Claims are always an annoying and often time-consuming business. In situations like these, it is important to proceed systematically and calmly. Our claims team is there for you, carries out investigations, represents your interests and is familiar with the processes. So you can sit back and relax.
We support you
Our internal claims department
Rolf Widmer, Head of Claims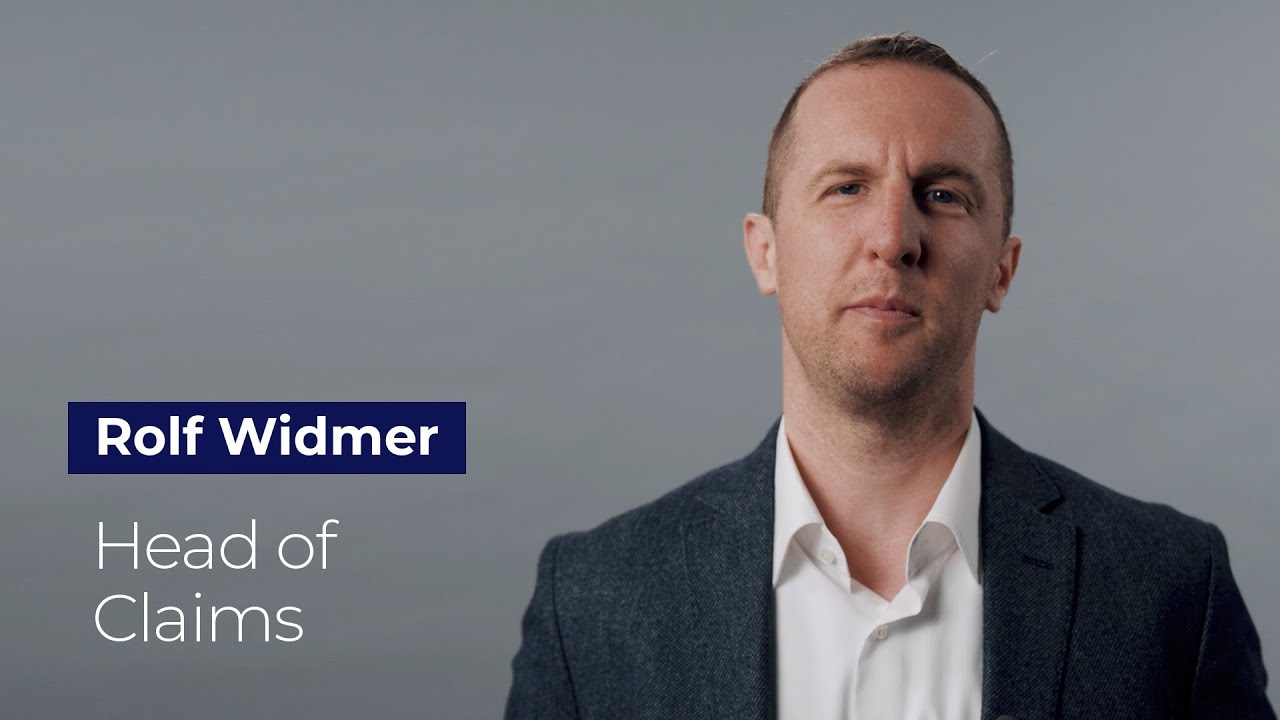 Our internal claims department guarantees independent advice and takes the pressure off you.
In the video, you will learn from Rolf Widmer, Head of Claims, how we support you specifically.
You report a claim to us using our online forms or personally by email or telephone. We then take care of everything else. We only settle a claim when you are satisfied with what the insurer is offering. In a dispute with an insurance company, you benefit from our experience, expertise in stating a case and our legal partners.
Your added value
Convenient submission of claims through the channel of your choice
Claims management can be defined specific to the client as required
Analysis, advice and complete handling of the claim by our professional claims specialists
Comprehensive representation of your interests vis-à-vis the insurance companies
Claims statistics