Employee benefits
Protecting employees for the long term today
Employee social security in the event of illness or an accident is of existential importance. However, accident & health insurances represent a considerable cost factor for every company. We make the case for you!
We support you
Employee benefits team
Teresa Knecht-Bagnato, Employee Benefits Specialist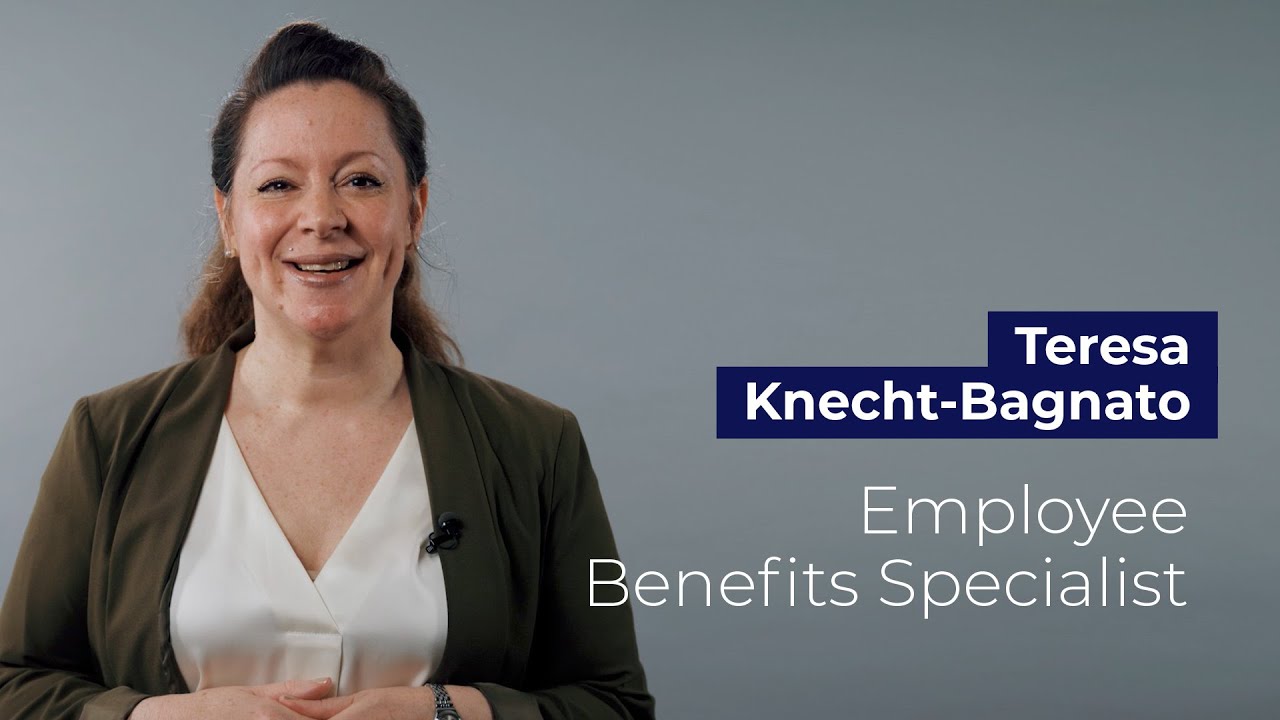 As an employer, you have a huge responsibility – your employees' safety. But how confident are you about this? Teresa Knecht-Bagnato, Employee Benefits Specialist, will tell you how you can protect your employees and yourself in the event of an accident or illness.
With our creative solutions, tactical approach as well as our buying and negotiating power, we make sure that insurance remains affordable for you and includes the best benefits.
Your personal HR support team
Our experienced team of specialists in the area of accident & health insurances has broad market knowledge and major specialist expertise. The complex systems and employment law issues make major requirements of your HR team. We support you if you have any issues, in the event of a claim or with the definition of insurance interfaces and processes.
Your added value
Support from proven professional experts
Analysis of working conditions and staff regulations
Insurance audit in the area of personal insurance
Benchmarks for the sector comparison
Review and coordination of coverage concepts
Implementation of submissions and support when changing insurer
Support with salary declarations
Support in Suva implications and Suva premium classification
International solutions for expats and global solutions thanks to international network